TYSIM PILING EQUIPMENT CO., LTD.
Select the product is selected partners
Looking at the domestic pile machinery enterprise, TYSIM is a domestic small rotary drilling rig that is dedicated to the development of civil engineering and construction. It has obtained more than 10 patents for column products every year. The KR series of small and medium-sized rotary drilling rigs are highly praised by domestic and foreign customers for their high construction efficiency.  Also, reliable performance in the construction of subways, elevated buildings and residential buildings. The development of "new rural construction and new urbanization" is promoted along with the state. We expect the company to adhere to the years of" miniaturization "strategy can be obtained a broader space for development, and truly become of pile foundation construction field of new towns in China, the main equipment of small rotary drilling rig.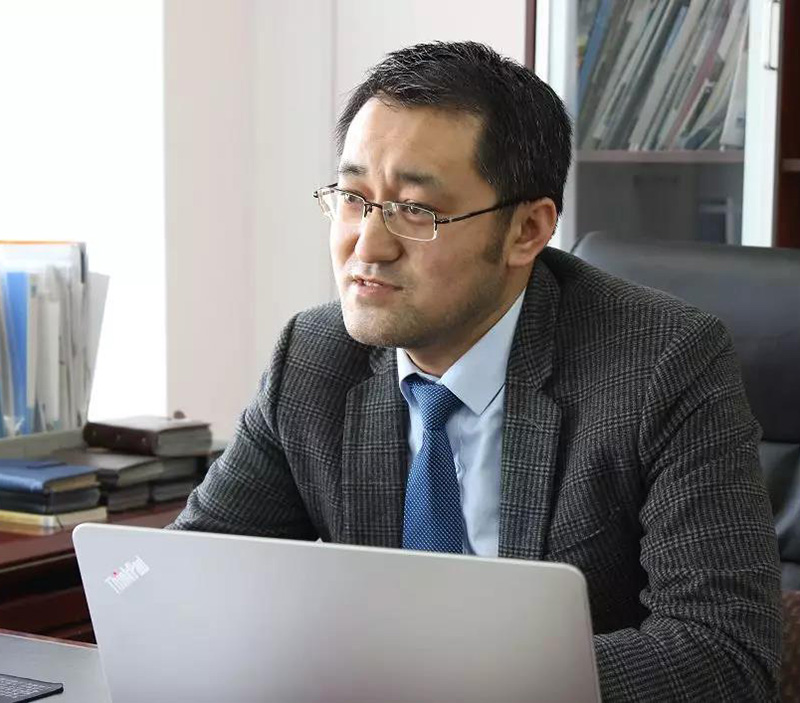 We have been committed to the piling machine and supporting product development, manufacturing and sales. Products have covered the whole transport system of rotary drilling rig, hydraulic driven pile cutting machine, mechanical continuous wall grab, grab the telescopic arm and other types of piling machinery products. TYSIM is not the pursuit of scale, share less than industry giants, but has always been the pursuit of the professional thing to do. Such as, make professional products, to provide customers with cost-effective products, the performance and reliability of products do not lose in any domestic brands. Until now, not only the performance of existing customers for the company's products Jiaokou praise, even domestic manufacturers are also on TYSIM professional standard of products expressed admiration. TYSIM always has its own clear consciousness: the company can develop its core competence is the professional products and professional service team, which is based on the TYSIM major.
Any professional enterprise, the team is the core competitiveness of the company. TYSIM knows that as a new enterprise and product segmentation. If you want to make a better domestic small rotary drilling rig, you must have your own professional team. It must have complete matching, electronic control design, system debugging and engineering research. So the team members are TYSIM industry for many years "industry", and it is in the first years of painstaking work, study the technical positions in the old employees, any enterprise is rare human wealth. Such a team based support, only the customer satisfaction, let the image of the industry and the status of peer attention. Once a typical example is that in 2012 and 2018 SHANGHAI BAUMA exhibition, industry renowned Bauer's engineers have access to the booth of a series of KR rotary drilling rig and communicate together, so that peer surprised.

With the foundation of the professional team, the TYSIM do domestic KP series mechanical pile cutting machine and a variety of industries is preferred. It has achieved two sets of rotary drilling in Central America, reliable construction year, piling 4000 records. The small rotary drilling rig entered the rock in Chongqing and the whole core of success. It achieved excellent results in 8 countries including Russia and Australia excellence developed countries; do pile cutting machine series products have been exported to the United States, Brazil, Australia, Russia, Vietnam, Indonesia, Sri Lanka, Iraq and other more than and 30 countries of the industry record. At the same time was elected to China water conservancy and hydropower project group overseas equipment suppliers; bring a beautiful the color performance mechanical drilling rig to 2015 Yasunobu small industry winter, but also to bring peer successful market segmentation, the intensive and meticulous farming.
We know that customers buy our products for use this to make money and their families, only products for customers to create value, enterprises have long-term vitality. The fact is customers can not fully understand the product or the manufacturer can fully demonstrate the performance of their products. So, whenever I hear or see a certain client investment bought what rotary drilling rig. However, this is because of frequent failure can not drill construction, leading to the cause of stagnation and even fall into the endless wrangling and manufacturers of examples. We all secretly remind and told myself: "damage to the customer is damage to enterprises". In fact, in recent years has invested most of the new enterprise into rash and too much in haste pile foundation industry, out for not understanding the product, poor reliability and crashed.
Therefore, the selection of products is selected, is to choose the partners, customers choose TYSIM machinery products, to do is to recognize and choose our TYSIM machinery as a whole team of professionals, until we as a long-term partner. Therefore, professional and sincere service is our fundamental guarantee to create value for customers, we only persevere adhere to professional development road of their own, will get more customer recognition and trust, to win-win with customers and common development. It is also has been adhering to this attitude, has won the domestic and foreign customers to choose the identity and TYSIM rotary drilling rig, was chosen to give us, your encouragement and motivation.
TYSIM machinery will continue to pile experts "to be trustworthy, the manufacturing industry product quality excellence" as the highest goal, adhering to the "focus on the core concept of value creation, focusing on the development of pile products, continue along their" dedicated, professional "road, with our sincere for every customers, employees, customers, and create a win-win business platform for enterprises. We firmly believe that "there is a payoff, the success is out of", we will, as always, look forward to the broad masses of customer recognition and trust. Also, looking forward to the customer's choice.