TYSIM PILING EQUIPMENT CO., LTD is a leading enterprise specialized in the R&D and manufacturing of small and medium sized compact rotary drilling rigs.  TYSIM is also a member of the management committee of the Association of the National Foundation Industry within the Association of the National Construction Machinery Industry. TYSIM, a National hi-tech enterprise, has passed ISO9001 quality management system certification and JiangSu Province privately owned hi-tech enterprise certification. The whole series of products have passed CE certification. It has registered more than 40 patents designs. TYSIM products include small sized rotary drilling rigs, modular drilling rigs, Caterpillar chassis series medium sized rotary drilling rigs, hydraulic pile breakers, and other related products. TYSIM KR series of small rotary drilling rigs and KP series of hydraulic pile breakers are now one of the professional brands in the piling industry.  Four years in a row, TYSIM was recognized by the China Road Machinery Net as the top ten brands to receive users attention. In 2019, it was rated as one of the top 50 professional manufacturers of construction machinery by China construction machinery industry association.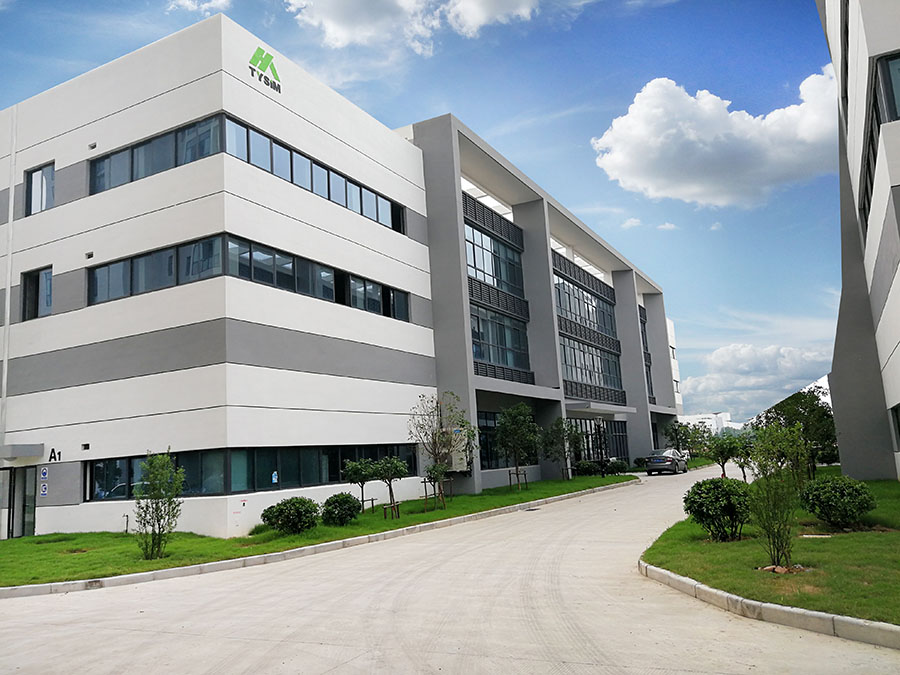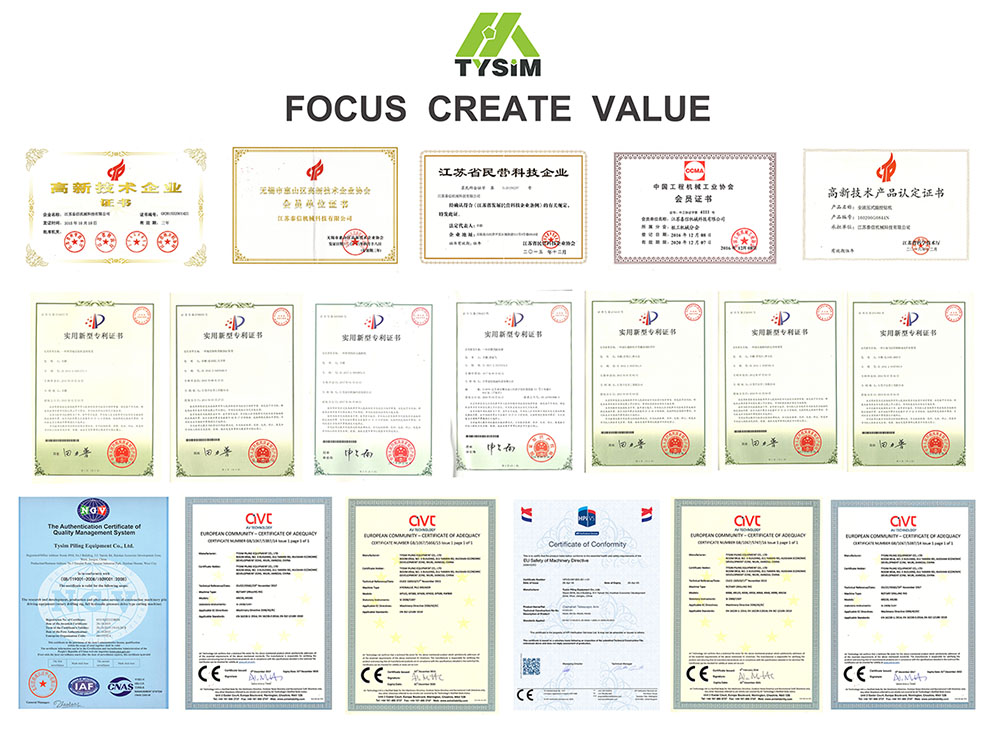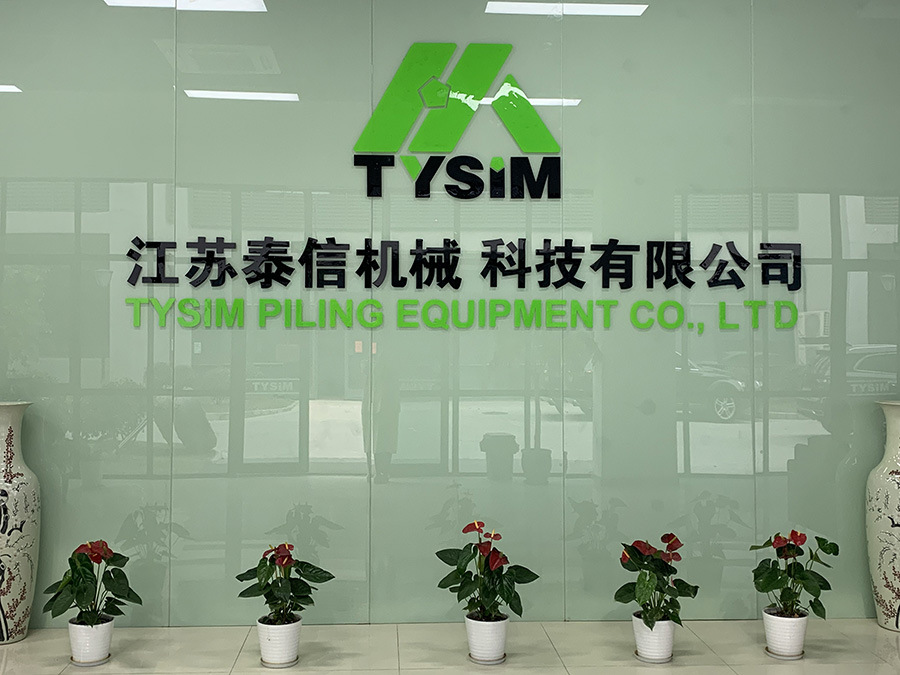 After close to 10 years of focus on rotary drilling rig, TYSIM has developed a full range of small and medium sized rotary drilling rigs comprising the KR series: KR40, KR50, KR80, KR90, KR125, KR150, KR220C, KR285C; the M series multi-functional drilling rigs KR80M, 90M, KR125M, KR220M with long auger CFA Function, and the low height KR150S and KR285S rotary drilling rigs. 
TYSIM drilling rigs is not only suitable for various civil and urbanization construction projects. They are also suitable for subway, viaduct and redevelopment of old estate projects. Featuring high efficiency and reliable performance, the KR series of small drilling rigs have gained excellent recognitions in both China and abroad. TYSIM products have been exported in batches to Australia, Singapore, Russia, Thailand, Argentina, Vietnam, Indonesia, Philippines, Qatar, Zambia and more than 40 countries. In tandem with the advancement of the Chinese construction industry to the next higher level, TYSIM drilling rigs will become the optimal machinery for the urbanization infrastructure and redevelopmrnt constructions.
The KP series of hydraulic pile breakers (also known as concrete pile cutter) originated by TYSIM has solved the pile cutting issues in a most effective and efficient way.  It has enabled rapid cutting of piles in a much shorter time which has changed the traditional manual cutting method in China. TYSIM KP series of hydraulic pile breakers have won 11 core patents, including one patent for invention in China.  At present, TYSIM pile breakers have been exported to America, England, Brazil, Australia, Vietnam, Indonesia, Sri Lanka and other over 40 countries.
Under the leadership of the founder Mr. Xin (Peng), a committee member of the National Foundation Construction Machinery Committee within the National Standardization Committee, TYSIM has put in place a team of dedicated professionals with solid experience specialized in pilling industry.  They have built a cohesive team with broad international vision and rich product experience.  Adhering to the core concept of "Value Creation Focus" and instilling the principle of "focusing on details and continuous improving", to focus on the R&D and manufacturing of the small and medium sized rotary drilling rigs, TYSIM has upheld and further strengthened its leading position in technical expertise and market shares to promote the upgrading of drilling equipment of the domestic foundation industry. In time to come, TYSIM brand will become a top tier brand name in the domestic market as well as the international market.